The State Planning Commission consists of five members, including the Chairperson, appointed by the Governor, on the recommendation of the Minister for Planning. It also includes one ex officio member from the Department of Planning, Transport and Infrastructure to assist the Commission in its administration of the Planning, Development and Infrastructure Act 2016.
Members of the Commission share expertise across a broad range of disciplines that span the planning sector to ensure they have the knowledge and representation to make informed decisions. These areas include:
Planning, urban design or architecture;
Economics, commerce or finance;
Development or building construction;
The provision or management of infrastructure or transport systems;
Social or environmental policy or science; and
Local Government, public administration or law.
The State Planning Commission's Chairperson, Mr Michael Lennon, was appointed on 5 October 2018 replacing Mr Tim Anderson QC, the Commission's inaugural Chair. Prior to this appointment, Mr Lennon had been an inaugural Commission member since 31 May 2017.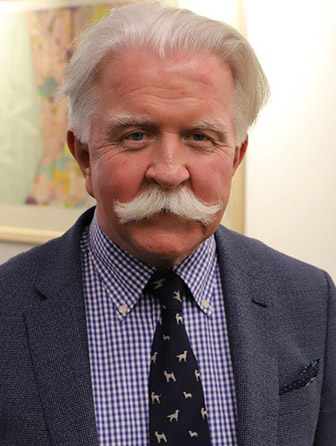 Mr Michael Lennon
Chair
Oct 2018 - Current
Member: May 2017 - October 2018
Michael's 25-year international career in housing, planning and urban development includes a position as CEO of the Glasgow Housing Association, where he oversaw the largest housing stock transfer in Europe. Prior to this he was the first CEO of Housing New Zealand Corporation. In 2008, Michael established and began the growth of Housing Choices Australia, where he has been Managing Director since 2014.
Mr Matt Davis
Member
May 2017 - Current
Matt is a highly awarded architect and urban designer with a rare combination of experience in private practice, academia and government. He has had key leadership roles shaping significant projects and urban strategies and is a strong advocate for the value of design in the planning and development industry. Matt is a Director of Davis + Davis Architects, a member of the Capital City Design Review Panel, and a Strategic Design Advisor to the Office of the NSW Government Architect.
Ms Janet Finlay
Member
May 2017 - Current
Janet is a non-executive director and business adviser with more than 25 years' experience in advising companies on commercial, tax and related accounting issues. She is highly regarded for her ability to analyse complex information, identify critical commercial issues and find practical solutions. Janet is a member of the State Libraries Board, South Australia and a director of tax specialist advisory firm, Leveque Consulting Pty Ltd.
Ms Fairlie Delbridge
Member
May 2017 - Current
A leader in the commercial property development sector, Fairlie is the former General Manager of Strategy and Innovation with Renewal SA where she was responsible for the development and implementation of innovative, sustainable and creative strategies around the supply and regeneration of the state's $12 billion social housing portfolio. She is currently co-Deputy Chair of Scotch College Adelaide's Council of Governors, a former non-executive Director of Unity Housing and a current Board member of Junction Australia.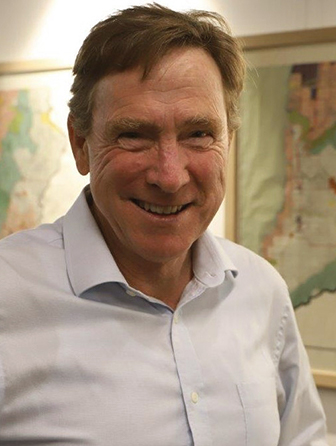 Mr Allan Holmes
Member
May 2017 - Current
Allan possesses a wide range of strategic, organisational and analytical skills. He has a long background in government departments, with particular expertise in environmental matters including water and natural resources. Allan has extensive board experience serving in both the public and philanthropic sectors. He has a keen interest in developing and improving the performance of organisations, and is a skilled communicator.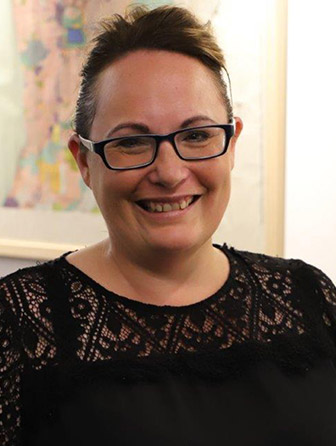 Ms Sally Smith
Ex officio
May 2017 - Current
Sally has worked as a planner for 20 years in SA, Qld and NSW across policy, assessment and strategy. While starting her career in Local Government and private consultancy she has worked in State Government for the last 15 years. Sally is the General Manager of Planning and Development at DPTI and has the privilege of overseeing implementation of the new planning system, as well as ensuring the current system continues to function effectively as we transition from old to new. Sally is passionate about fostering a Planning Department that collaborates with Local Government, the development sector and listens to the community about building healthy and connected neighbourhoods.